WELCOME TO
Morning Glory Circle Apartments
Welcome to Morning Glory Circle Apartments in Spokane! We offer 2 bedroom apartments in the North Spokane area featuring two full baths, air conditioning, washer and dryer, garbage disposal, dishwasher, and balcony or patio with a wonderful view of our ground. Our apartments offer 1060 square feet of living space with 7 foot ceilings. Vaulted ceilings are available in our third floor apartments.

We are a small community made up of 60 apartments located in a cul-de-sac off of Nevada St. in total that is completely fenced with only one exit/entrance. There are many apartments to choose from in our area, but few offer an apartment like ours with an abundant amount of storage space located in each apartment as well as a detached garage. Our location also provides the comfort of being near everything that is great about North Spokane. Enjoy the nearby shopping centers and entertainment at the Northpointe Plaza including Target for all of your household needs, Sports Authority if you like to be adventurous, and Safeway for grocery trips. Also nearby is a fantastic variety of restaurants like Olive Garden if you are in an Italian mood or Azteca if you like spicy!
( +more)

Morning Glory Circle Apartments are located in District 81 and zoned for in the Arlington Elementary School, Gary Middle School and Rogers High school. The surrounding community is full of beautiful neighborhoods with several parks and splash pads that are open during the summer. Our courtesy patrol service visits the community on a continuously changing schedule in an effort to deter theft and other illegal activities.

At Morning Glory Circle Apartments in Spokane we are committed to creating a sense of pride and comfort. Make us your first and last stop in your search for an apartment home! Give us a call or just stop by.
AFFORDABLE, MUST-HAVE AMENITIES
Each apartment includes a washer and dryer, air conditioner, dishwasher, storage room, and garage.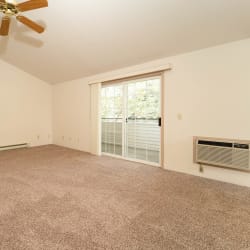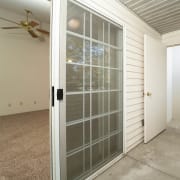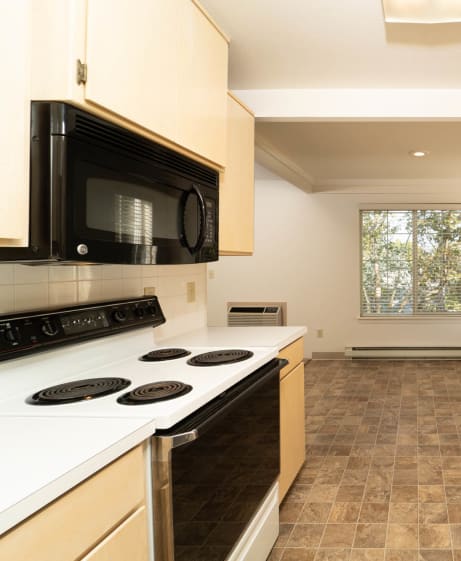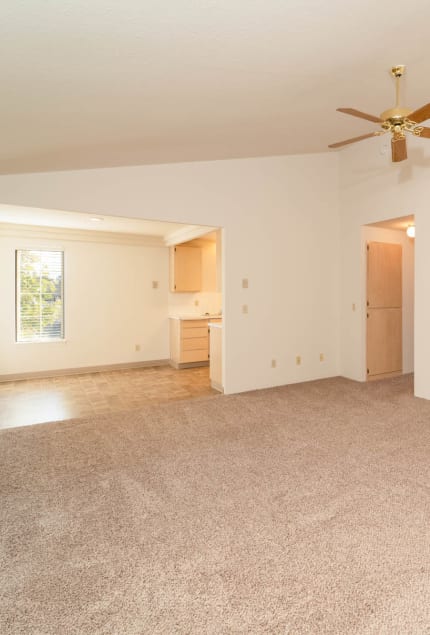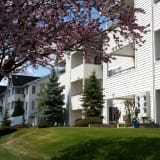 SPACIOUS FLOOR PLANS &
ABUNDANT STORAGE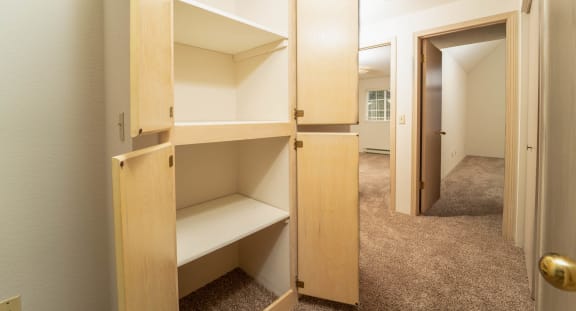 Our spacious 2-bedroom floor plans allow you to stretch your wings and relax in your own space. All of the extra storage allows you to stay organized and clutter-free.
Discover Morning Glory Circle Living!
Tucked away in a quiet cul-de-sac off of Nevada, our community provides a peaceful environment for all of our residents.